The B Fit Life

Join the high vibe
community and…
Lose weight



Break self-sabotaging patterns


Conquer "All or None Thinking"

End the weight gain/weight loss cycle
The B Fit Life is a monthly membership that gives you the right system, support, and accountability to reach your weight loss goals.
We will be sharing all of our best tips and tricks for slimming down, along with delicious recipes, ways to be consistent with your workouts, and saying "yes" to yourself in a way you never have before so that you can feel good in your body, again!
This is for you if:
You're tired of the weight loss/weight gain cycle
Feel like food has control over you versus the other way around
Sugar/Carb Cravings have you overindulge more often than you'd like
You want overcome emotional eating cycles
Want to learn how to listen to your body and decode your cravings
Want to stop feeling guilty or ashamed about eating your favorite foods
You're always falling "off track" due to vacations, holidays, special events, &/or eating out.
You're looking for a long-term, sustainable plan that's works for You!
This is NOT for you if:
You want a quick fix to lose weight
You're looking to count calories, track macros, or eliminate entire food groups
What you get:
Daily Community Support in our Private FB Group
Weekly Group Coaching Sessions (LIVE & Replays)
Clear, doable, and achievable action plans
Meal Planning with An "Intuitive" Twist Workshop
Transformational breathing sessions
Bonus:
Special Guest Speakers to help you reach a your Ultimate Health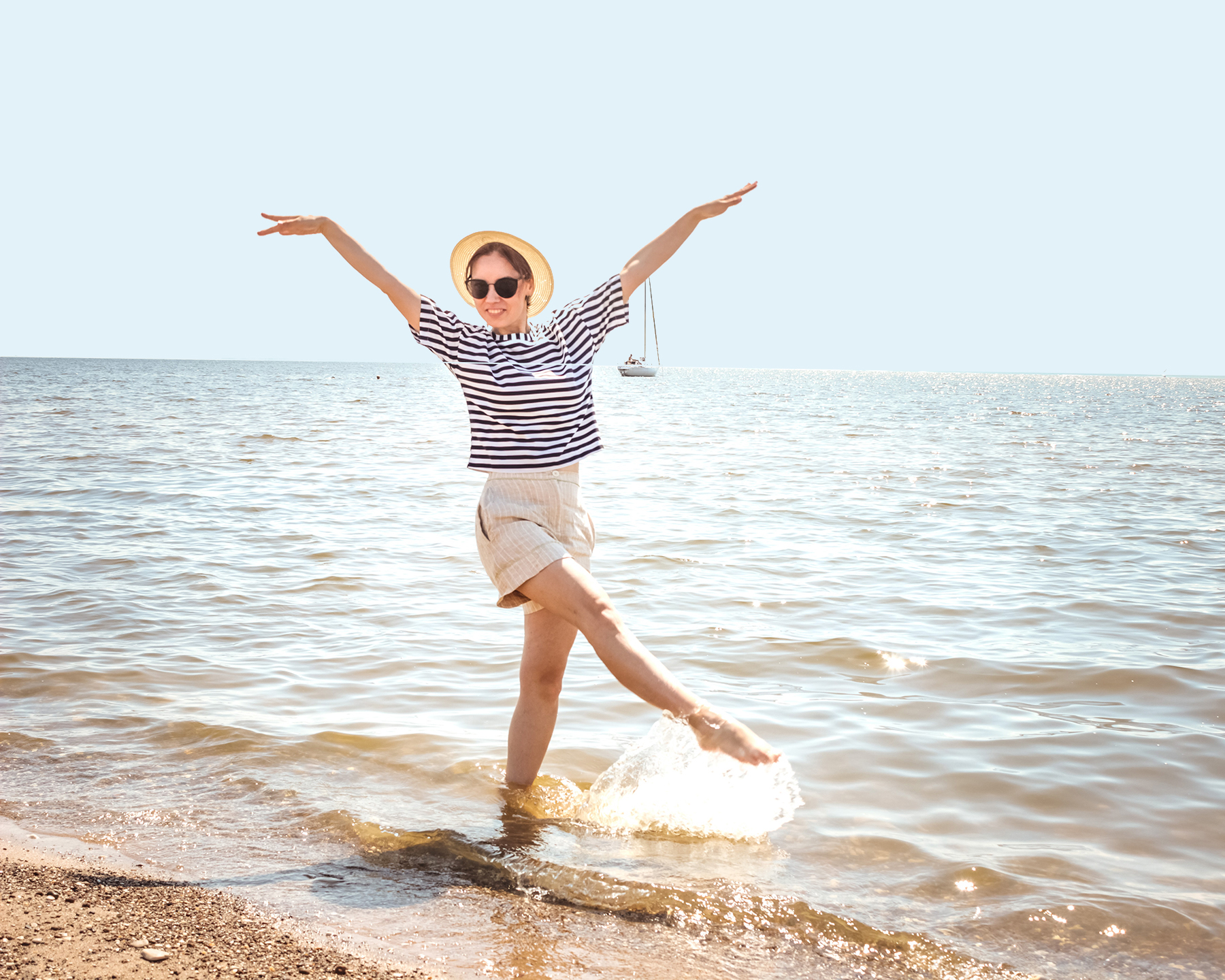 Create the life you want today!