It's Time To Put Yourself First!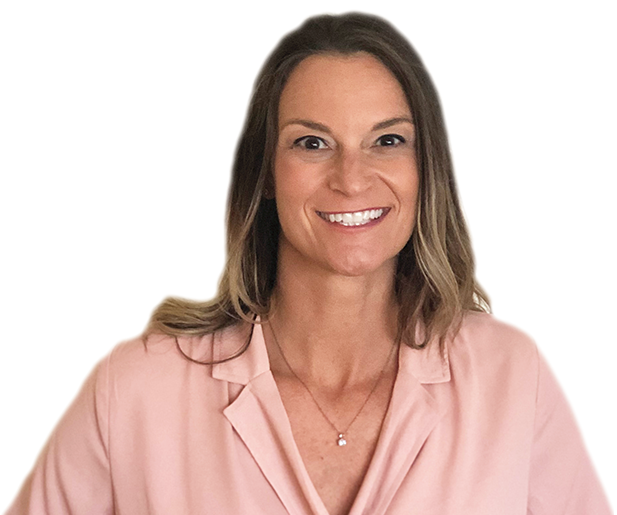 Are you exhausted from endless dieting?
I'm Amy Rasquin
Your Mindset Mastery Coach
I will help you form a new relationship with food
so you can be free from dieting and reclaim your health.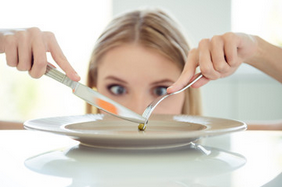 Welcome to Aligned Living
My programs are designed for you to take charge of your life, creating smoothness, calm and success. Identifying what you want in a crystal clear way. Stretching you beyond the day-to-day robotic living and into your passionate self. Tweaking whats not working so your life works in synchronicity.